This season is an exploration of wondrous light, playful patterns, calming colours and tactile comfort.
It celebrates not only how beautiful a space - and you - can look but also feel.
The inspiration for zoe
Explore the wonders
Welcome to Zoe
Crafted slowly with love by our artisans in India, you'll discover an exquisite new collection of cushions and throws, as well as the most elegant and peaceful new bedding designs
Explore Zoe
INTRODUCING GAMBIT
We've given the playful checked pattern an elevated Eadie feel this season with the Gambit cushion. This gorgeous checked fabric is woven in a 100% cotton jacquard and lined with a thin layer of cotton inlay to add a quilted texture.
Available in 5 different colour ways, across cushions & bedding
Featured Look | Gambit Bedroom
Quick view

Bedouin Linen Cushion - Natural

Regular price

$ 119.95 AUD $ 169.95 AUD

Regular price

Sale price

$ 119.95 AUD $ 169.95 AUD
Quick view

Coco Linen Throw - Natural

Regular price

$ 269.95 AUD

Regular price

Sale price

$ 269.95 AUD
Quick view

Floral Lamp

Regular price

$ 359.95 AUD

Regular price

Sale price

$ 359.95 AUD
Quick view

Gambit Cushion - White/Pistachio

Regular price

$ 89.95 AUD $ 129.95 AUD

Regular price

Sale price

$ 89.95 AUD $ 129.95 AUD
Quick view

Coco Linen Cushion - Ivory/Natural 

Regular price

$ 109.95 AUD $ 159.95 AUD

Regular price

Sale price

$ 109.95 AUD $ 159.95 AUD
Quick view

Jute Palma - Set of 2 - Natural

Regular price

$ 189.95 AUD

Regular price

Sale price

$ 189.95 AUD
Quick view

Carter Linen Cushion - Warm White w' Natural Stripe

Regular price

$ 89.95 AUD $ 129.95 AUD

Regular price

Sale price

$ 89.95 AUD $ 129.95 AUD
Quick view

Mano Cushion - Ivory/Natural

Regular price

$ 99.95 AUD $ 119.95 AUD

Regular price

Sale price

$ 99.95 AUD $ 119.95 AUD
Shop the Look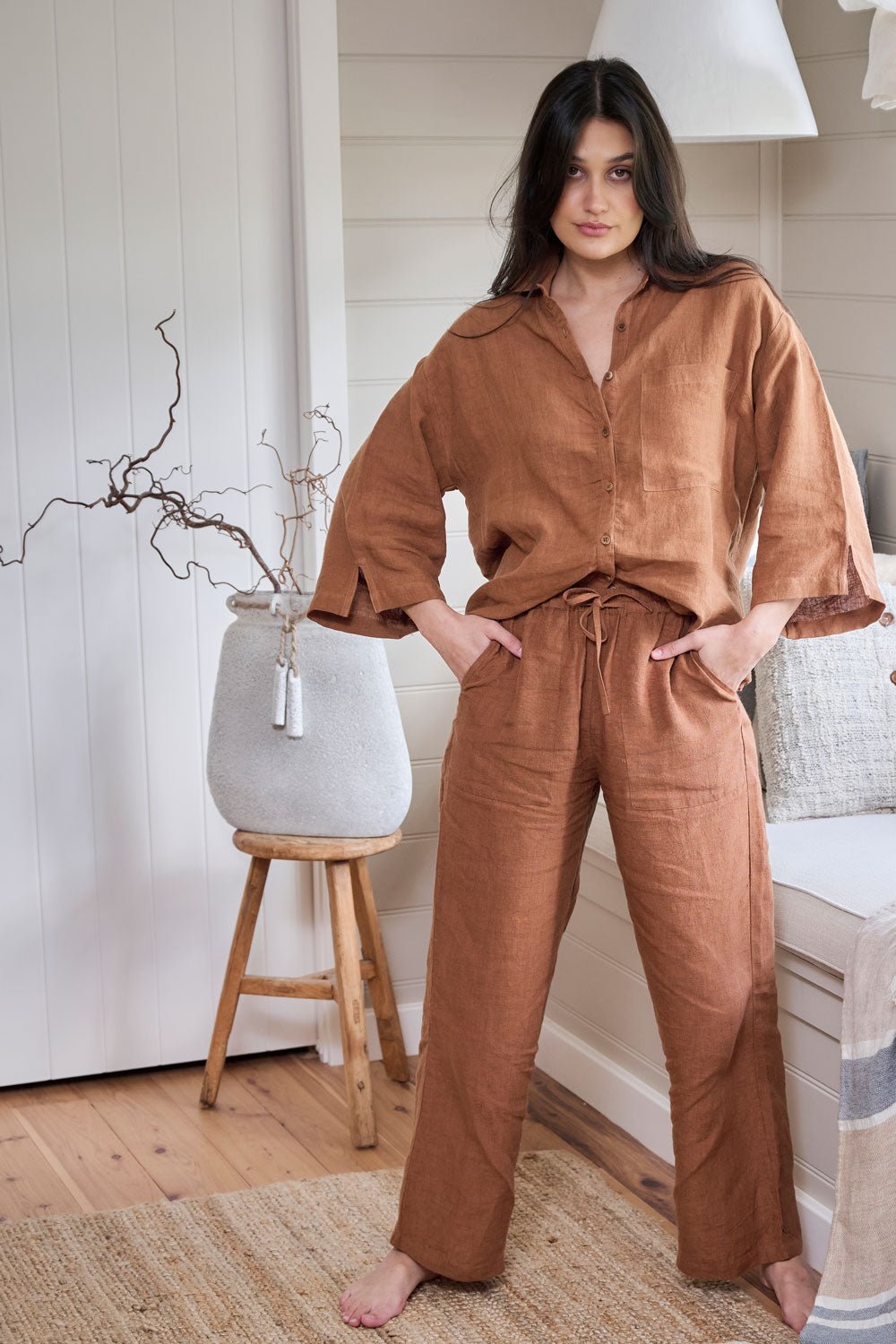 Quick view

Wide Leg Linen Pant - Nutmeg

Regular price

$ 119.95 AUD

Regular price

Sale price

$ 119.95 AUD
Quick view

Rope Vase

Regular price

$ 159.95 AUD

Regular price

Sale price

$ 159.95 AUD
Quick view

Fundamental Linen Shirt - Nutmeg 

Regular price

$ 129.95 AUD

Regular price

Sale price

$ 129.95 AUD
Wide Leg Linen Pant - Nutmeg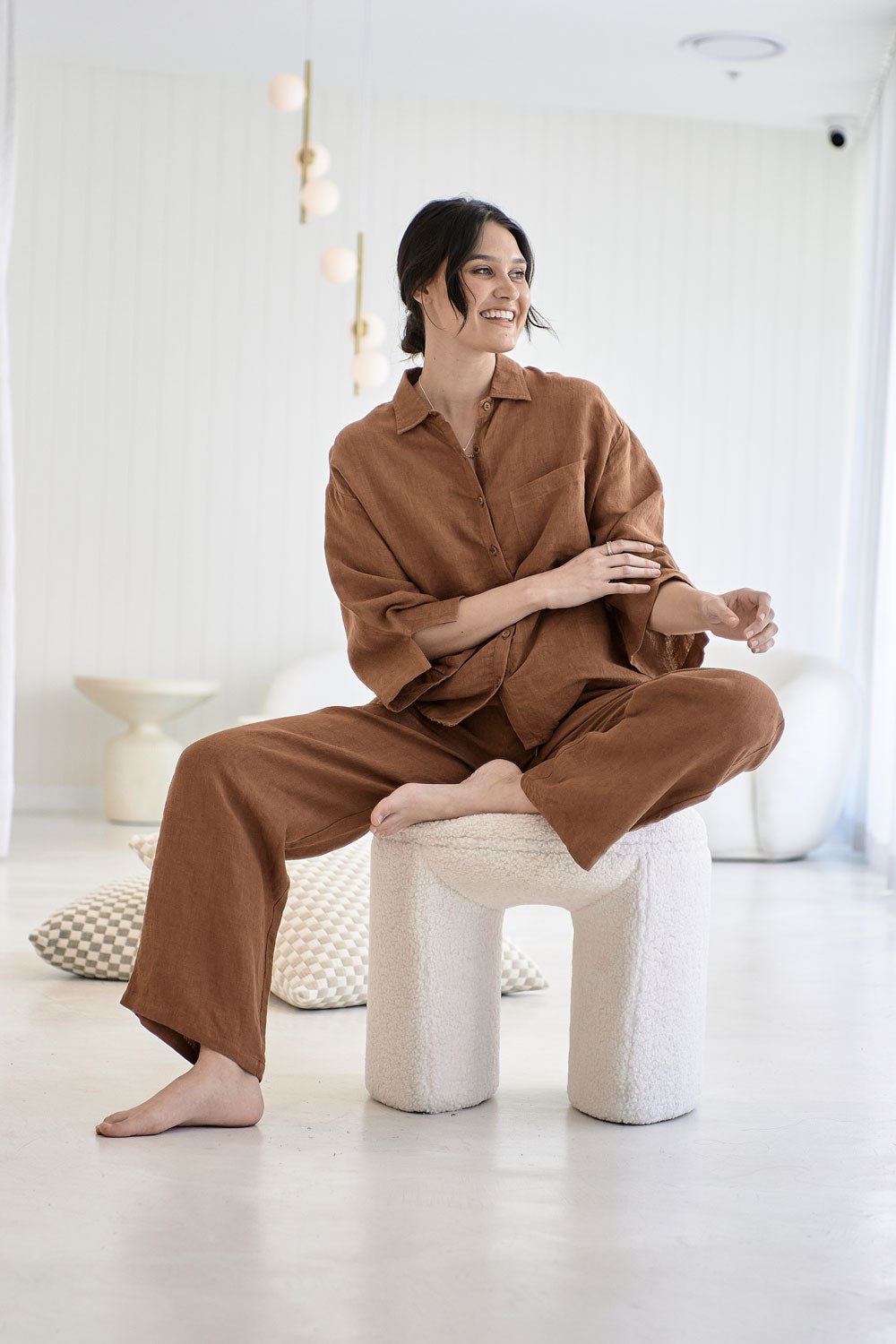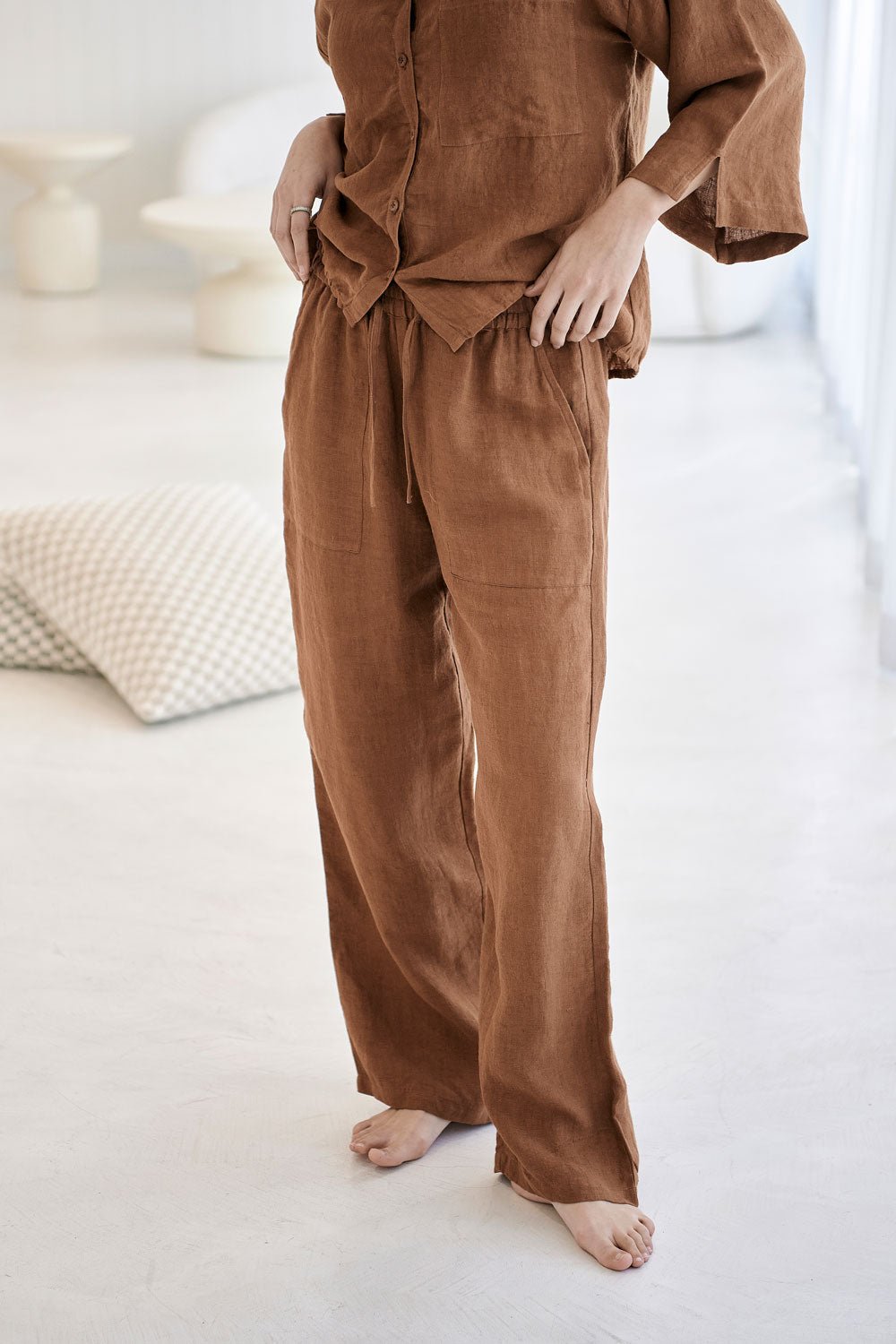 Fundamental Linen Shirt - Nutmeg