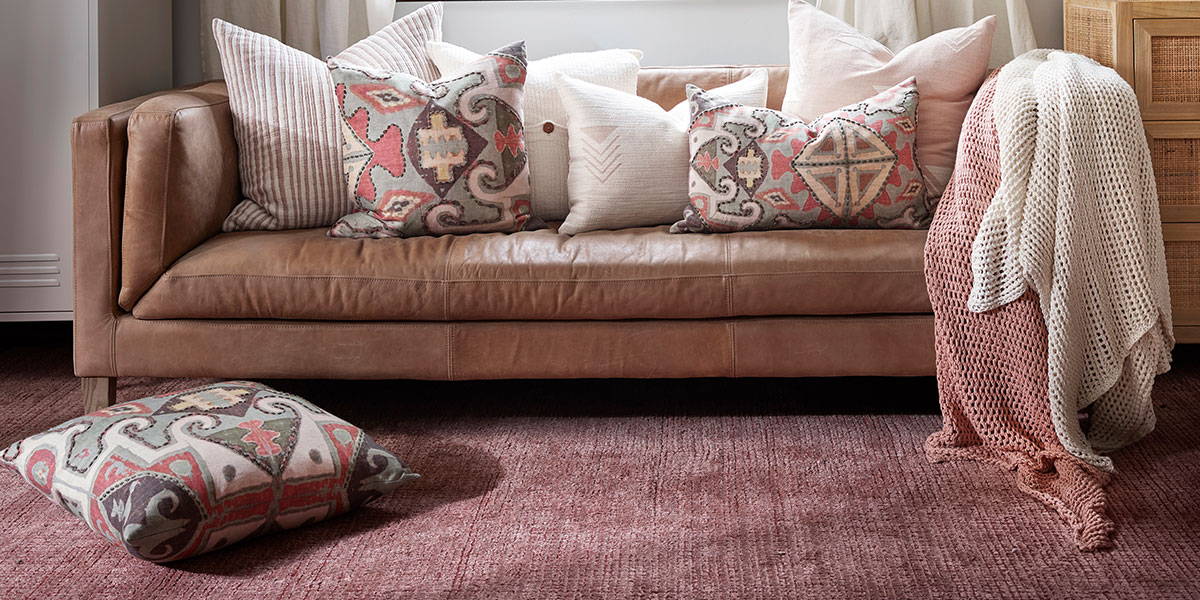 HOW TO WASH LINEN & CARE FOR YOUR EADIE
---
---
---
All our pieces are designed for you to treasure for many years to come.
Crafted from natural, long lasting fabrics in contemporary yet timeless designs.
Here's some simple tips on how to wash linen and care for your Eadie...
---
---
---
---
---
Please note that washing instructions vary from style to style. To be sure on how to best care for your Eadie, please refer to the care instructions labelled on each product.
Every Eadie piece is made with love and care and we hope they bring a little happiness into your life.
If you have any questions, we'd love to hear from you at sales@eadielifestyle.com.au